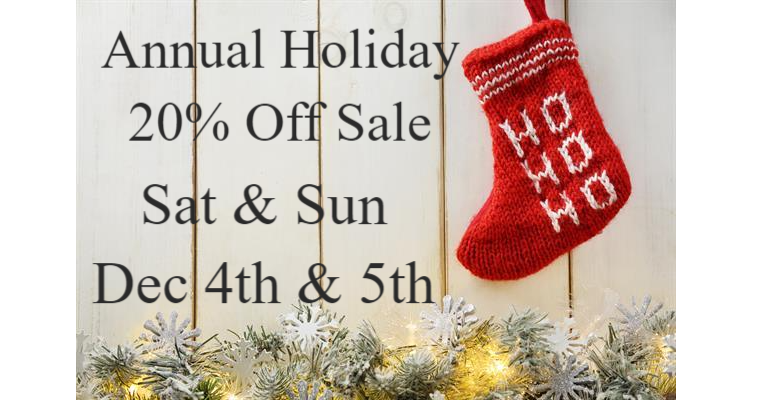 Due to an error the printer made when printing our catalogs, some of the catalogs that went out will advertise merchandise that we do not have. Added to that issue, some of the merchandise we actually put in our catalog and have ordered has not arrived yet or will not be coming at all because of the massive shipping issues that you have seen all over the news. So, if you do not see an item you are looking for please ask and we will let you know the status.
Thank you for your patience!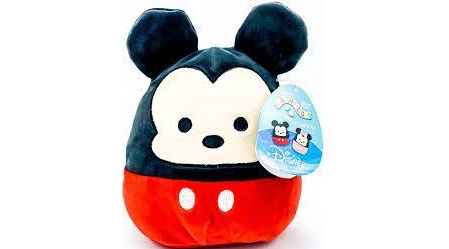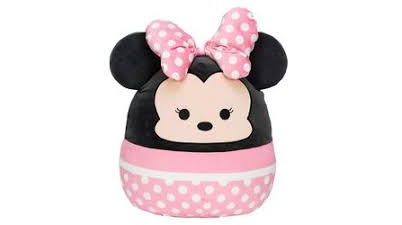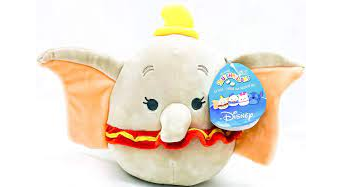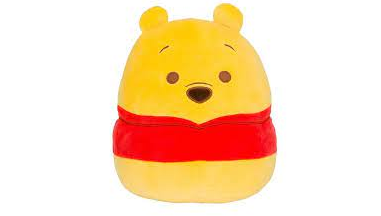 Many other Squishmallows are on their way...
We have many, many, many different styles of pop-it fidget toys!
Big one, small ones, color changing ones, hard ones, soft ones...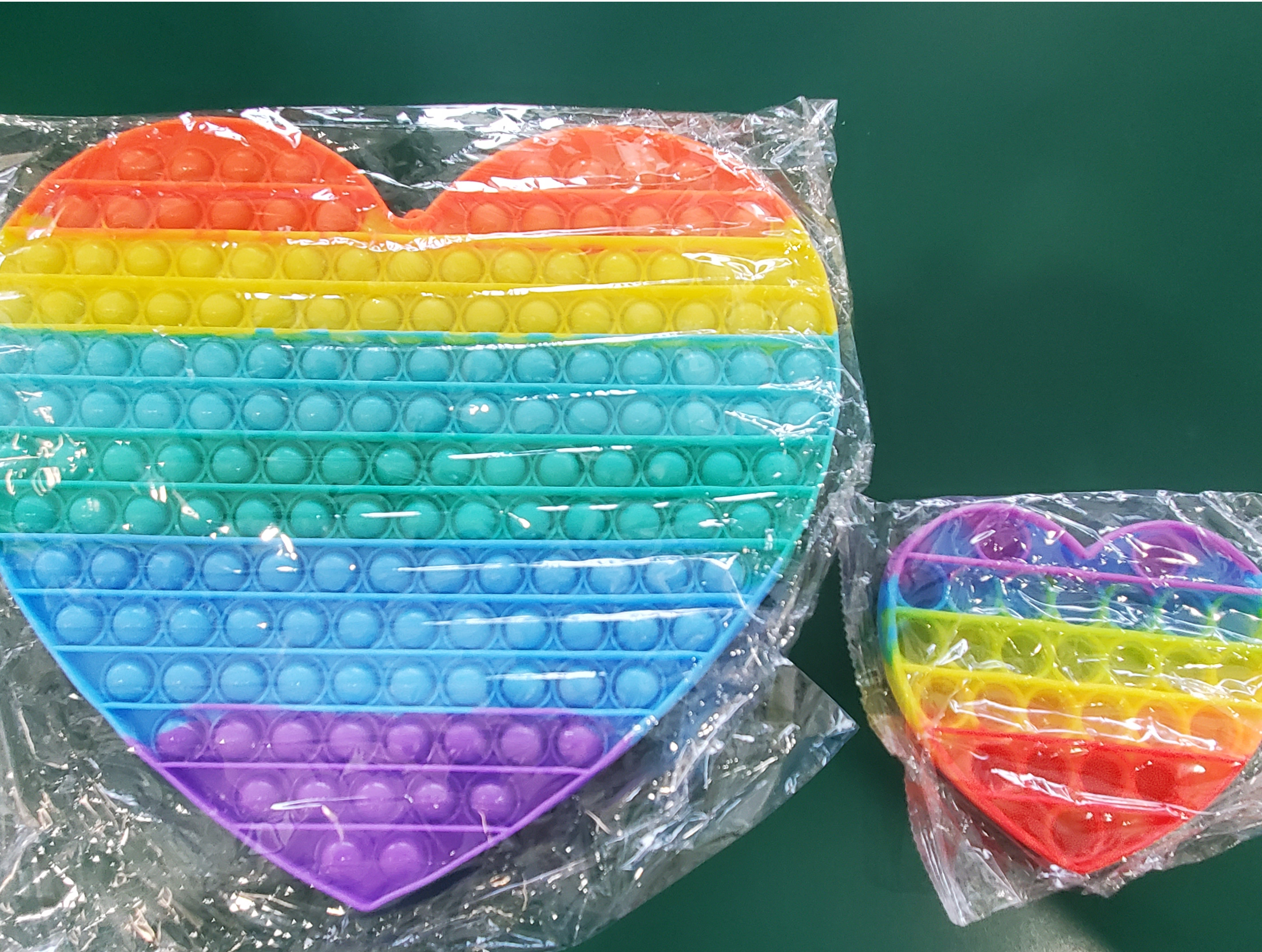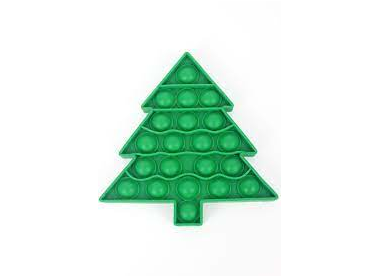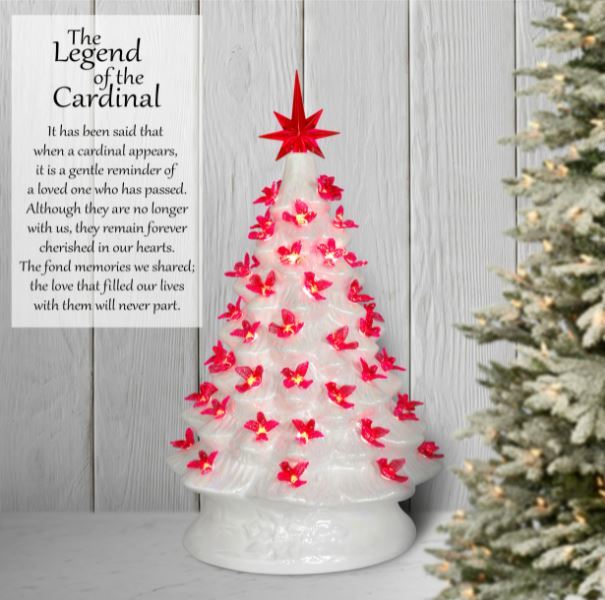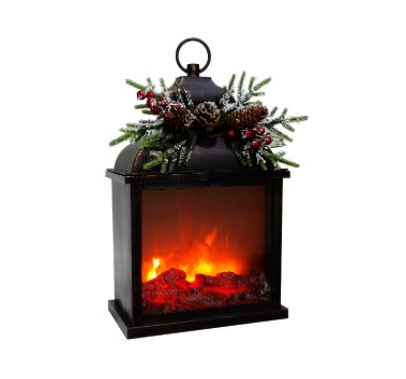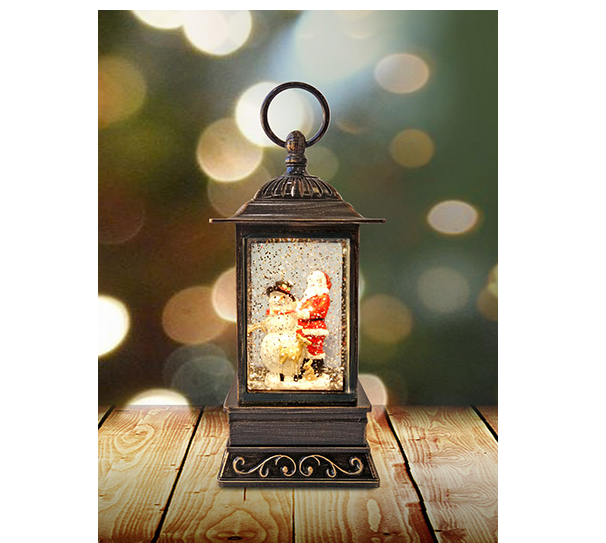 Stonewall Kitchen Holiday Gifts